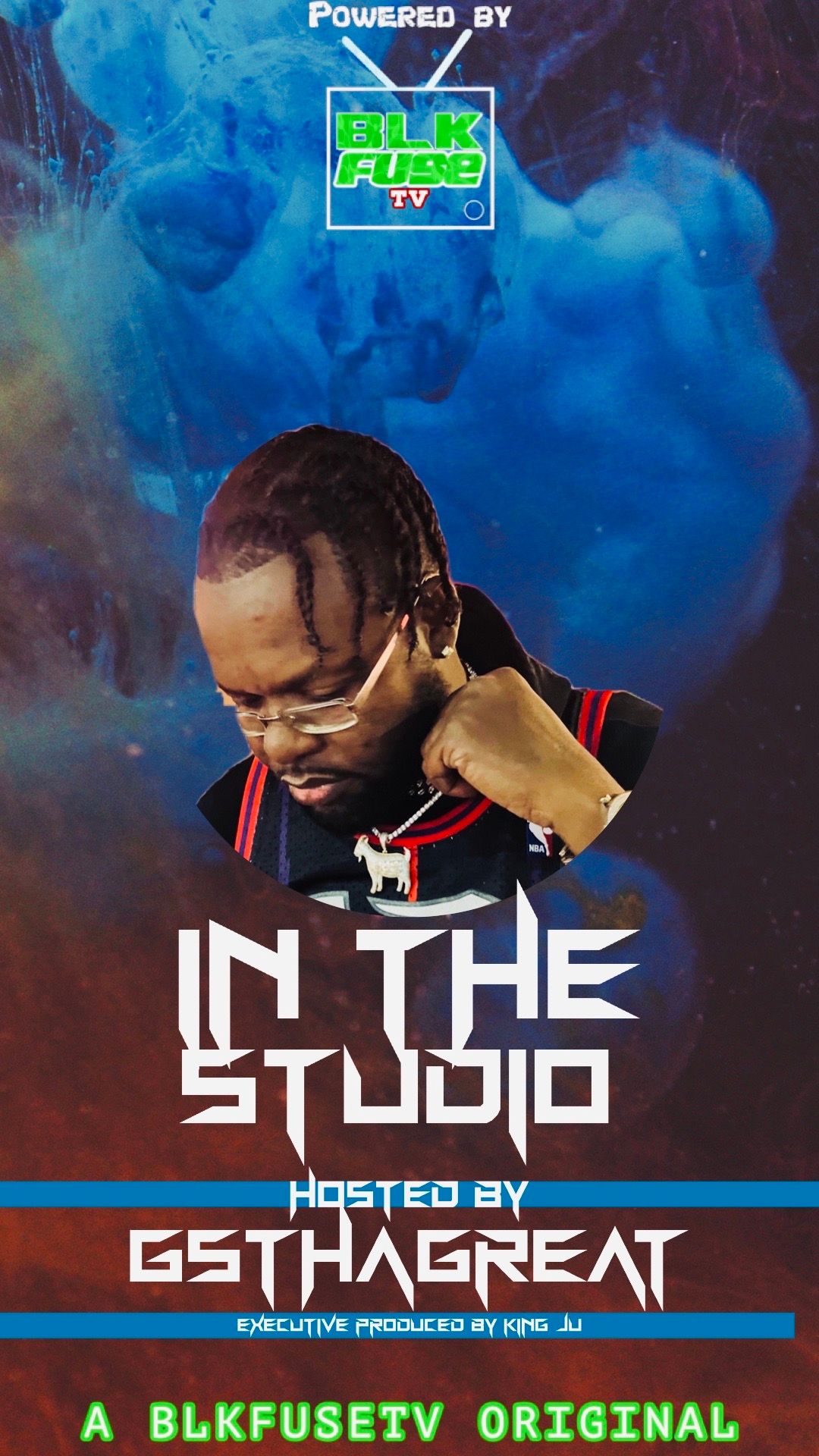 June 8th 2023- Whosthahottest announced the signing of hip hop sensation GsThaGreat for an exclusive 3-year film deal. This groundbreaking collaboration sets the stage for the highly anticipated new show, "In The Studio," which promises to offer an intimate and unfiltered look into the creative process and personal insights of top artists.
"In The Studio" is poised to revolutionize the Los Angeles music industry by capturing the raw essence of artists as they share their inspirations, challenges, and perspectives on life topics that resonate with audiences worldwide. GsThaGreat's exceptional talent, authentic storytelling, and unique charisma make him the perfect host for this captivating series.
Under this exclusive partnership, Whosthahottest Productions and GsThaGreat will collaborate closely to bring viewers an unprecedented viewing experience. 
CEO of Whosthahottest Productions, King Ju, expressed his enthusiasm for the collaboration, saying, "We are honored to welcome GsThaGreat to the Whosthahottest family. His passion for music and his ability to connect with audiences align perfectly with our vision for 'In The Studio.' Together, we will create a show that not only entertains but also inspires and resonates with viewers on a deeper level."
The multi-year agreement between GsThaGreat and Whosthahottest Productions solidifies their commitment to producing quality content that showcases the diversity and artistry of the hip hop genre. This collaboration marks an important milestone for both parties, as they continue to make their mark in the entertainment industry.
"In The Studio" is set to captivate audiences with its engaging storytelling, behind-the-scenes access, and thought-provoking discussions. Fans can expect to witness intimate moments, groundbreaking collaborations, and a unique perspective on the music industry.
Stay tuned for more updates on "In The Studio" as production begins and the show prepares to take viewers on an unforgettable journey into the hearts and minds of artists of this era.
sign up at blkfusetv.com to watch the new show.
For media inquiries, interviews, or further information, please contact:
King JU
CEO
whosthahottestinvestments@gmail.com
562-472-5470