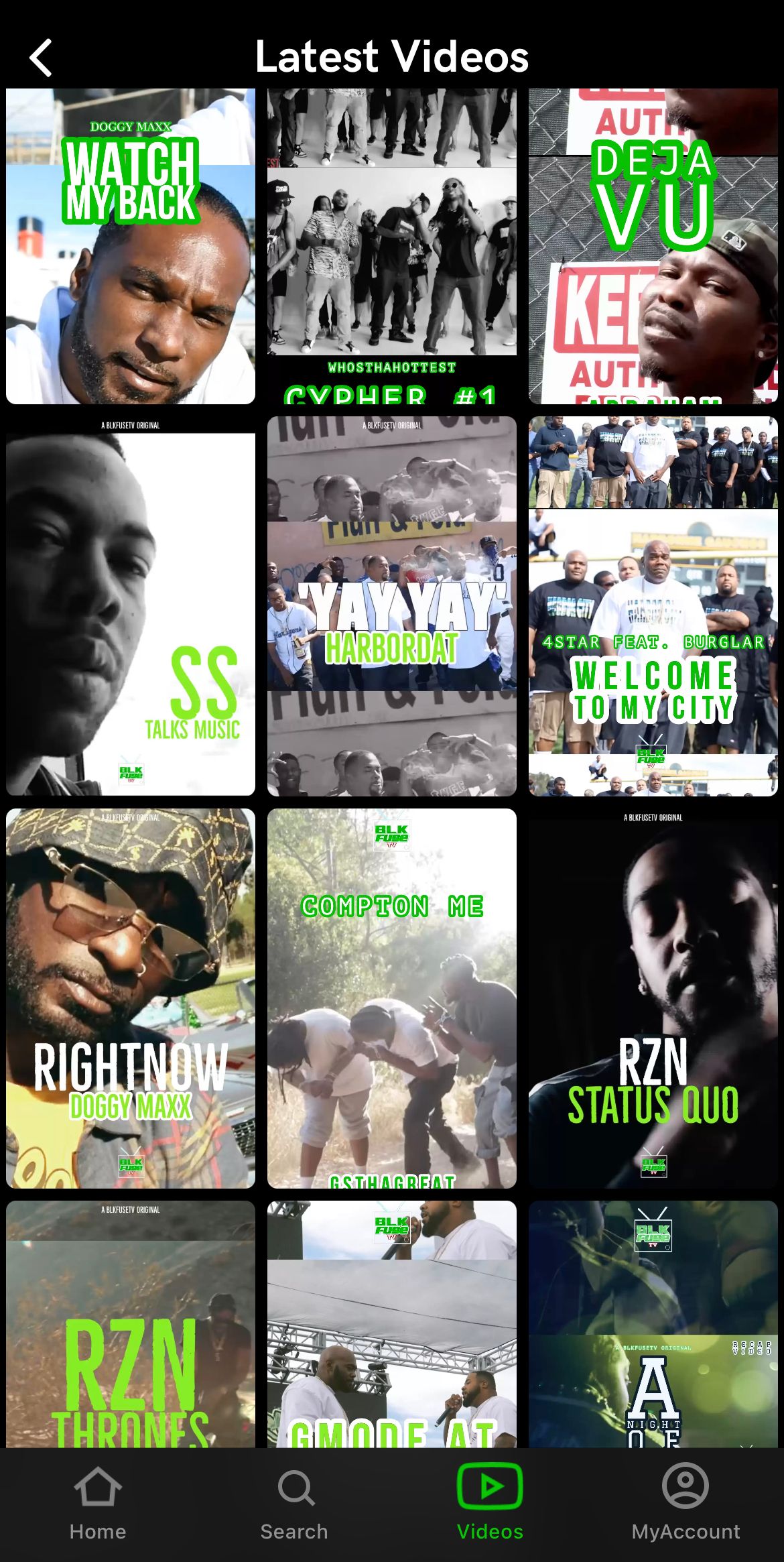 INTRODUCING BLKFUSETV, the revolutionary streaming app that is redefining the way we consume and create content. As a black-owned streaming company, our mission is to provide a platform for our community to showcase their art, connect with a larger audience, and monetize their creative endeavors like never before.
Are you tired of limited representation and missed opportunities? BLKFUSETV is here to change the game. Download our app today and gain access to a world of captivating content, all for free. From thought-provoking documentaries and powerful films to original series and music performances, we have carefully curated an extensive library that celebrates our diverse voices and talents.
But we're not just about entertainment – we're about empowerment. BLKFUSETV gives you the opportunity to submit your own videos and share your unique stories with the world. Imagine your art reaching a wider audience, and even monetizing your work. We believe in the power of our community, and we want to provide you with the tools to thrive.
And here's the best part: BLKFUSETV allows viewers to directly sponsor and advertise with their favorite show creators. By supporting the artists and content you love, you become an integral part of their journey, fostering a true sense of community and collaboration.
Ready to join the BLKFUSETV movement? Download our iOS app today using this link: Download BLKFUSETV iOS App. We can't wait to have you on board and witness the incredible talent our community has to offer.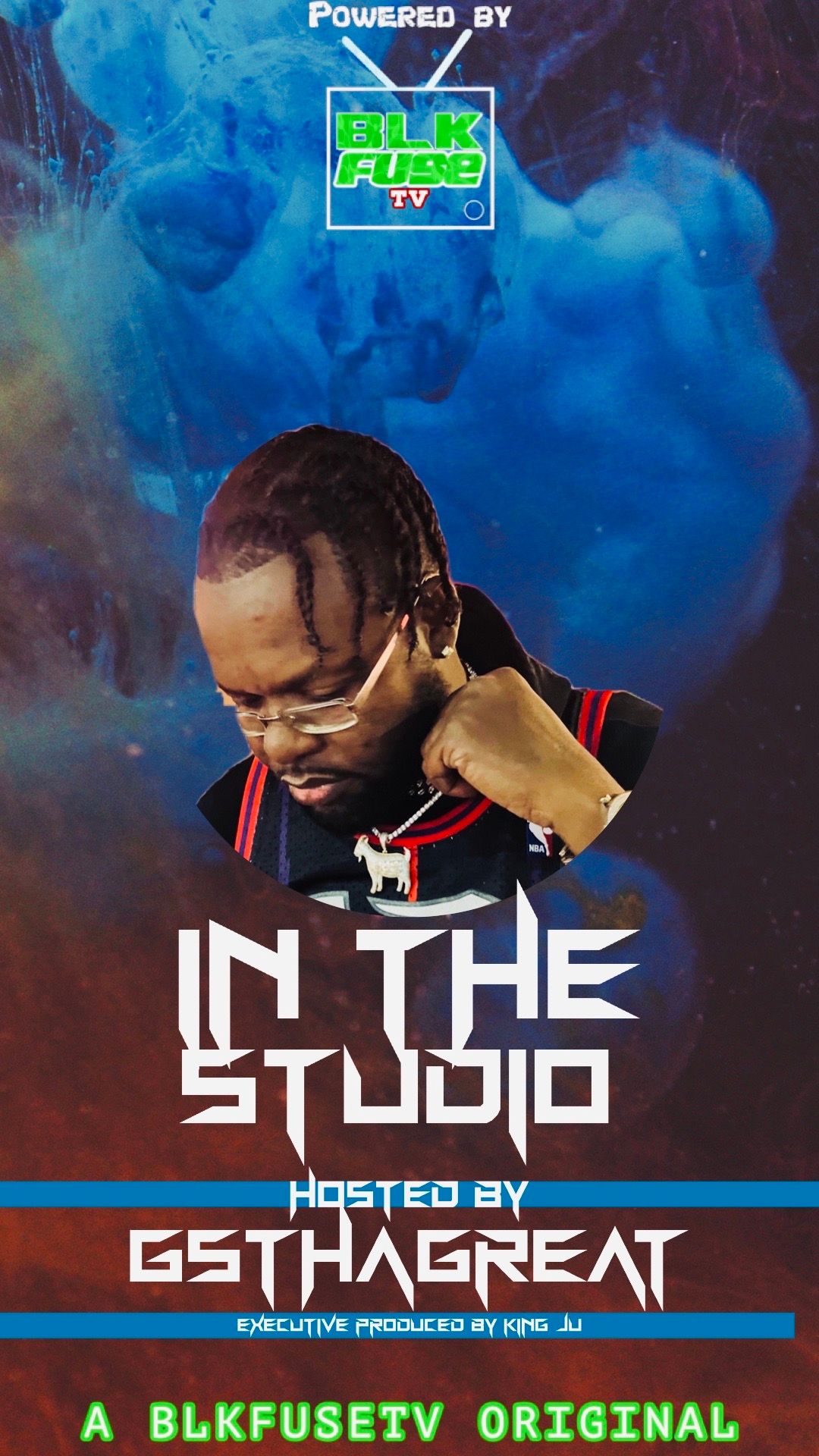 Remember, BLKFUSETV is where art meets opportunity, where creativity flourishes, and where we celebrate our culture. Let's elevate our voices together!
Stay inspired,
King Ju
President
BLKFUSETV