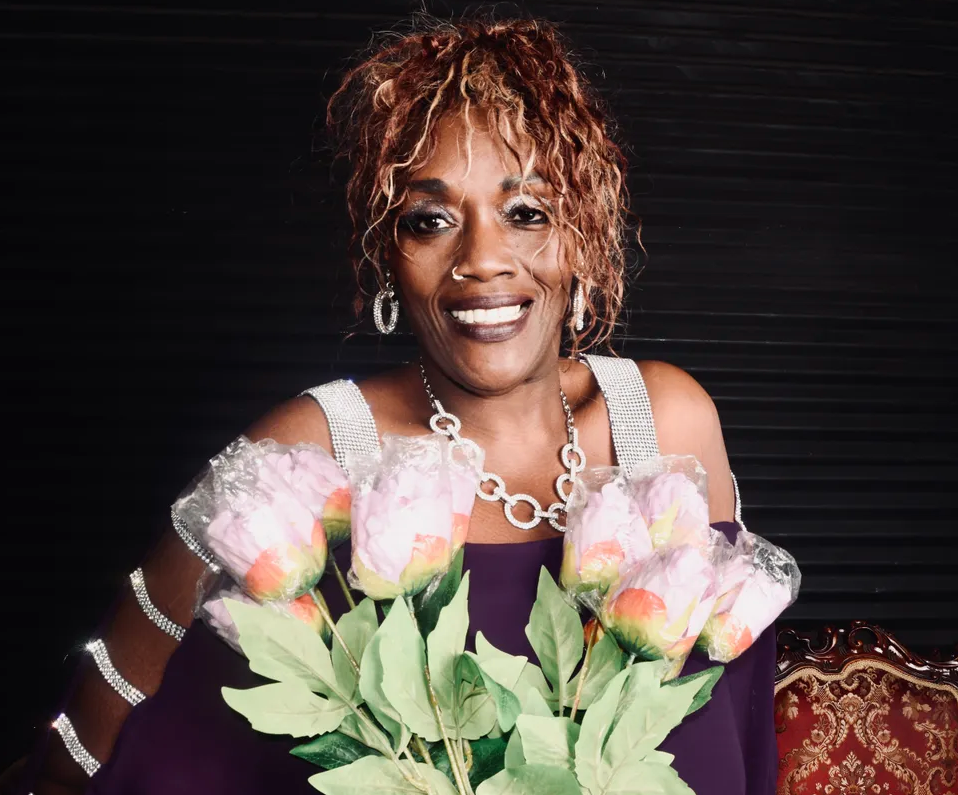 Los Angeles songstress, IamLavenderRose, has set the music world ablaze with her latest music video, "Here I Am." Hailing from the vibrant city of Los Angeles, California, IamLavenderRose is a gospel artist known for her soulful voice and powerful messages of faith and resilience. The release of "Here I Am" marks a pivotal moment in her career, captivating audiences worldwide with its mesmerizing visuals and emotive melodies.
Shot amidst the scenic beauty of Los Angeles and the lively city of Long Beach, the "Here I Am" music video takes viewers on an inspiring journey of self-discovery and empowerment. The creative direction  complements the song's heartfelt lyrics, evoking a strong sense of connection with listeners from all walks of life.
IamLavenderRose's velvety voice resonates deeply in "Here I Am," delivering a universal message of hope and determination. Her unparalleled ability to infuse soulful melodies with empowering words has garnered her a dedicated fan base and accolades within the gospel music community.
Throughout the video, IamLavenderRose's emotional performance draws viewers in, leaving them moved by the song's powerful message. "Here I Am" serves as a reminder that, despite life's obstacles, we all possess the strength to overcome and shine brightly. As the music swells, the scenes transition to picturesque landscapes, representing the peace and clarity found through faith.
The combination of IamLavenderRose's vocal prowess, the video's visuals, and the song's inspiring lyrics have catapulted "Here I Am" into a song that should be on your playlist this summer.
Listeners can experience the magic of "Here I Am" by IamLavenderRose on her official YouTube channel. The link to the music video can be found here: https://www.youtube.com/watch?v=C4bduiv43rY
For media inquiries, interview requests, or further information, please contact:
Whosthahottest Media Relations
Whosthahottestinvestments@gmail.com
Phone
 562-472-5470